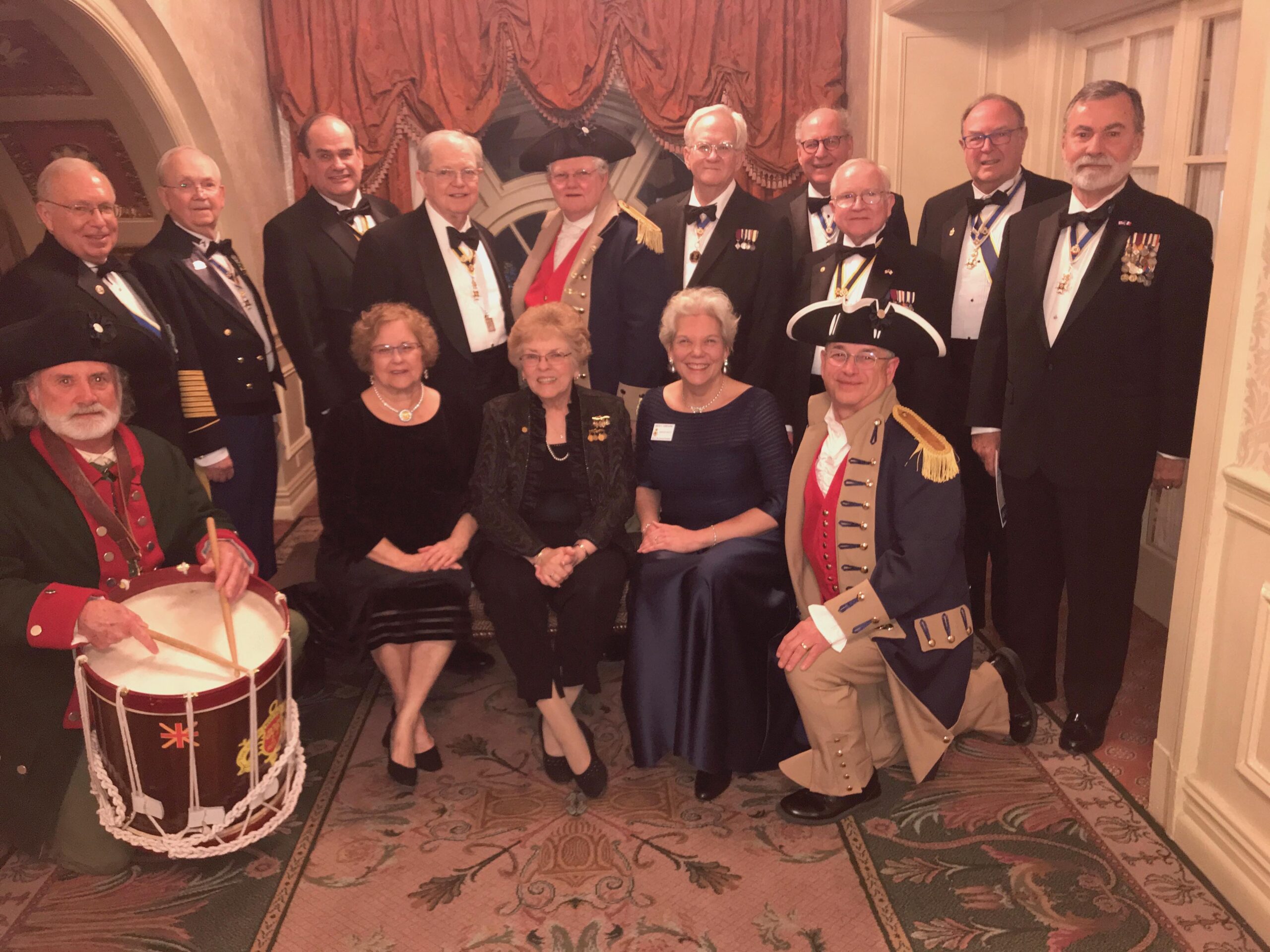 Spring Leadership Attendees in 2019
Core Documents of the Missouri Society SAR © All Copyright Reserved 2019-2023. No Portion of this archive material may be republished without explicit permission of the Board of Directors.
Missouri Auxiliary 130th Year Project

The Auxiliary of the Missouri Society, SAR sponsored printing of (the first 20) Patriot Posters of compatriots in colonial attire for the April 2020 Annual Meeting.
History Addendum Items