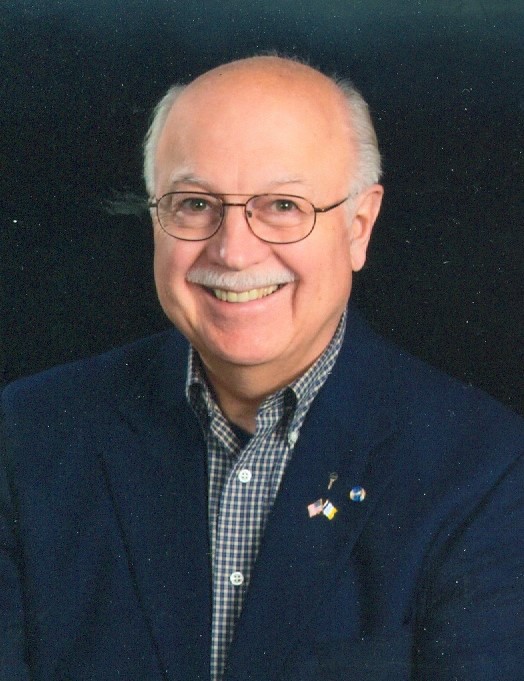 On behalf of the members of the Missouri Society of the Sons of the American Revolution, welcome and thank you for visiting our Website.
The Missouri Society of the Sons of the American Revolution (MOSSAR) was organized on April 23, 1889. MOSSAR is a member of the National Society of the Sons of the American Revolution (NSSAR), which was organized on April 30, 1889 (the one hundredth anniversary of the inauguration of George Washington as our nation's first president) and chartered by the United States Congress on June 9, 1906. We have used the acronym "SAR" to identify ourselves for over one hundred twenty-five years. MOSSAR consists of 15 chapters and over 600 members. Our members come from diverse backgrounds and have many different interests. What joins us together is the friendship, camaraderie, and service toward each other and toward others. All of us are linked through our ancestors that served the country during the American Revolution between April 19, 1775 and November 26, 1783. The chapters meet on a regular basis and there is an annual meeting of the Missouri Society as a whole.
We are delighted that you are interested in the Sons of the American Revolution (SAR). The purpose of our organization is to promote and conduct educational, patriotic, historical, and civic activities, to perpetuate the memory of those who served and sacrificed during the War of the American Revolution, to promote educational programs and historical research in relation to the American Revolution, and to foster patriotism.
We believe it is our responsibility to bring public awareness of how we became a free nation and understand that it did not come free. We do this by being involved in patriotic activities and outreach programs in the communities we serve. As you will see from the Website, we conduct scholarship and recognition programs for high school, middle school, and elementary school students; for ROTC and JROTC cadets; and for Eagle Scouts. We recognize men and women who serve our communities and our country. We recognize organizations and individuals that proudly and properly fly the flag of the United States of America. We have a very active Color Guard that participates in many community activities.
I encourage you to take a deeper look at our Website and the National Society Website for additional information on membership requirements and patriotic events and activities. I urge you to research your family history; you, too, may have a Patriot in your ancestry.
If you have a Patriot ancestor, on behalf of our members, I invite you to join our ranks as we strive to keep patriotism and the memory of our Revolutionary War heritage in the hearts and minds of every American, young and old. Contact the Missouri chapter near where you live for assistance in processing a membership application. Do not hesitate to contact us should you need any additional information.
Sincerely,
Dennis J. Hahn
President - Missouri Society of the Sons of the American Revolution (2017-2018)