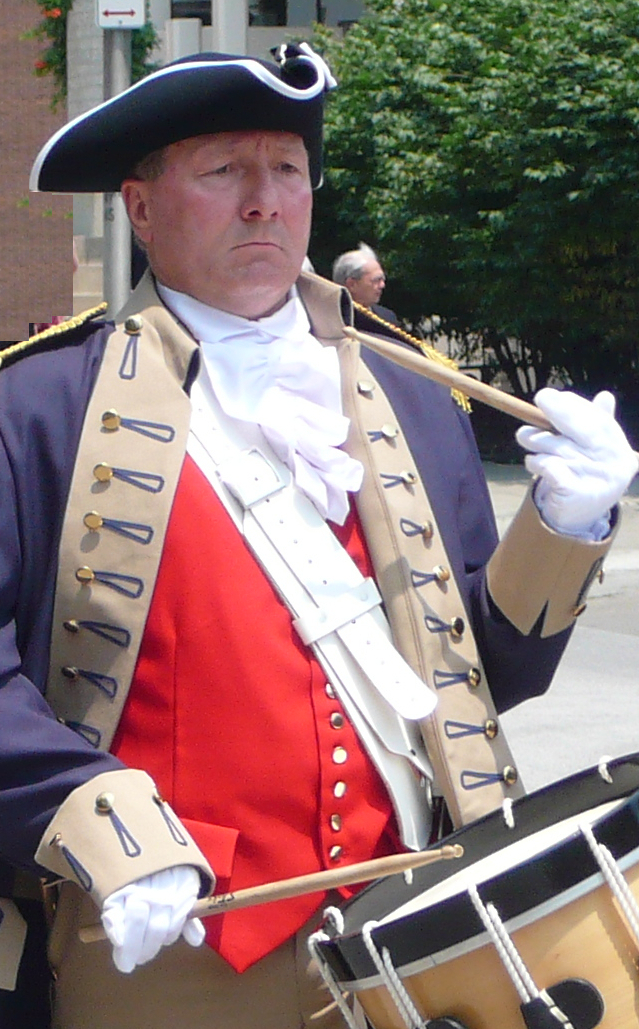 The Missouri Society of the Sons of the American Revolution is a member of the National Society of the Sons of the American Revolution and supports the programs and activities of the National Society.
The Missouri Society is composed of 15 local chapters with 500+ members statewide. These members and chapters support freedom, patriotism, respect for our national symbols, the value of citizenship and one nation through a variety of Programs and Activites.
Our Revolutionary War Color Guards present the Flag of the United States of America for a wide variety of public and private events.
Our members attend and participate in many patriotic activities such as Memorial Day, Independence Day, and Veterans Day. We identify and mark Revolutionary War Patriots' graves and perserve historically-significant sites across Missouri.
Respectfully,
Robert J. Corum
Missouri Society President