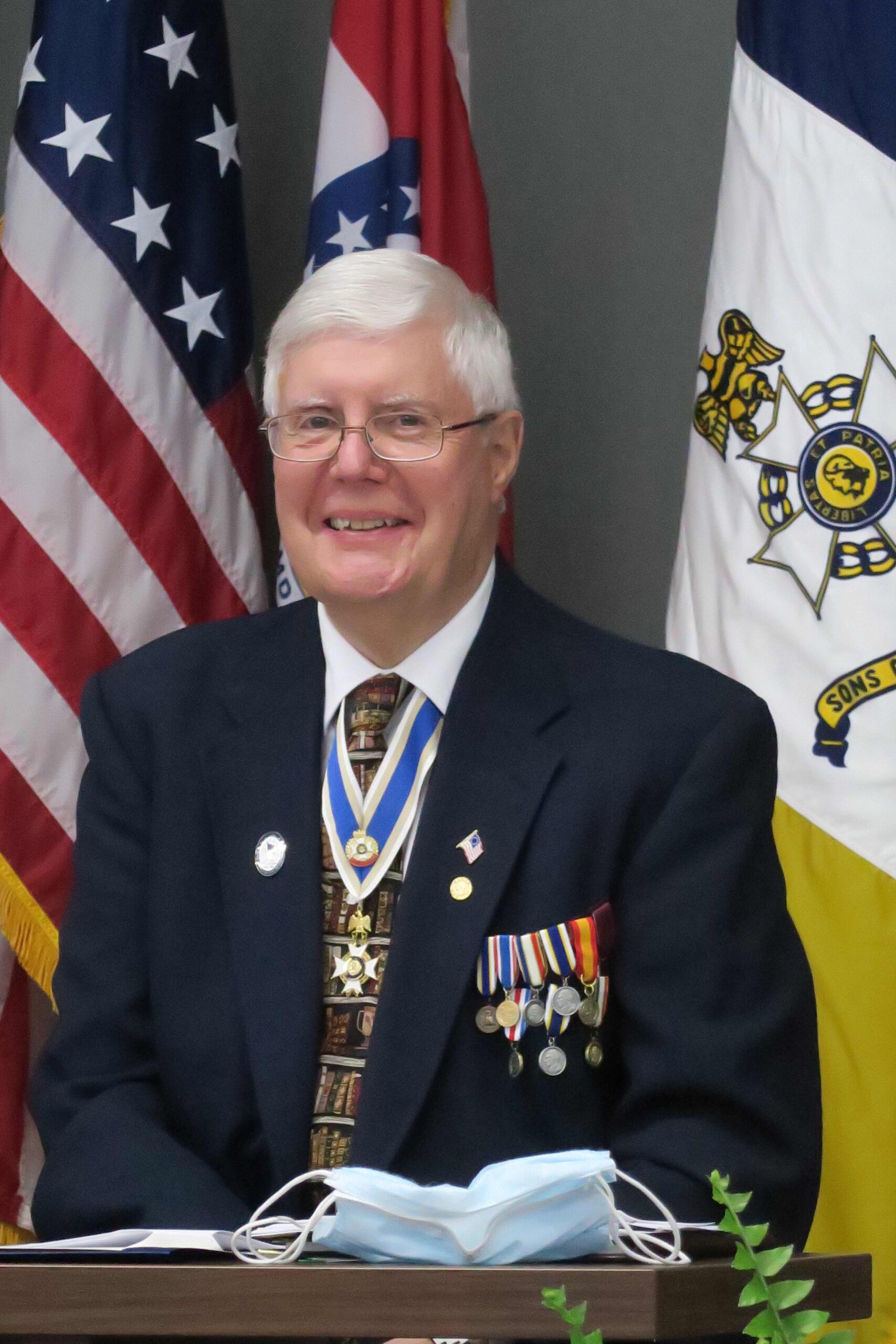 President George Swales
invites members and their guests to attend the 2022 Annual Membership Meeting hosted by the Spirit of St Louis Chapter. This event will offer a long awaited return to in-person meetings, and we have some special plans for you!
The conference will open on Friday, April 29th with a Reception Dinner. Our speaker will be Dr. Kent Gregory, Chairman of the SAR Museum Board. This evening will be in celebration of the SAR Education Center and Museum. We will certainly enjoy learning about this major project.
Our State Chaplain, H Dan Philbrick, will lead us in a Memorial Breakfast on Saturday morning, followed by the Quarterly Missouri Board meeting. All members are invited to attend because the floor will be opened for Nominations and other membership business. We will recognize the contestants at the Youth Awards Luncheon. The closing event will be the Installation Banquet where our honored guest will be NSSAR Secretary General, C. Bruce Pickette.